Youth Education

Young Family Historians Essay Contest
We're asking students across the nation to explore what they've learned about themselves, the community, and the nation by reflecting on a story from their personal family history. Students enrolled in grades 4–12 in public, private, parochial, and home schools across the nation are invited to participate.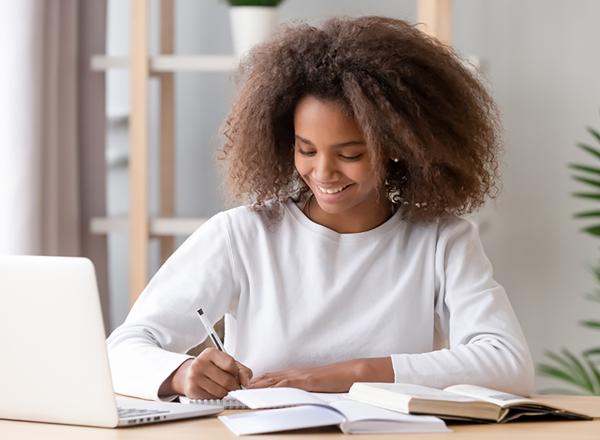 Dustin Axe, Youth Genealogy Curriculum Coordinator
Dustin studied Social Studies education at Purdue University. He is a licensed teacher with more than 18 years of experience teaching a variety of subjects to students in informal settings.