Fine Art & Architecture
1:18:53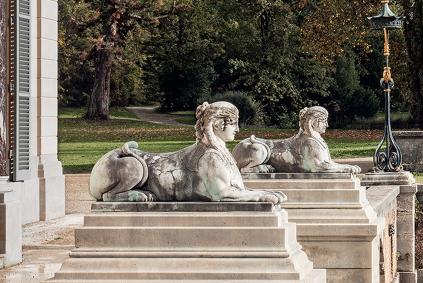 Bagatelle: A Princely Residence in Paris
Using spectacular new photography that was commissioned for his 2023 book Bagatelle: A Princely Residence in Paris, author Nicolas Cattelain will take us on a luscious tour of the chateau and its fabulous history.
Resources at American Ancestors
58:16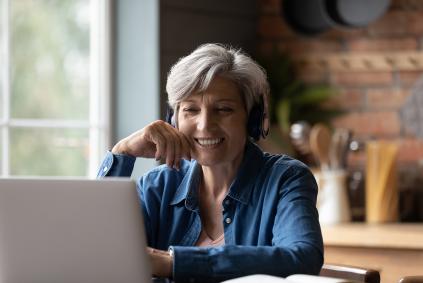 What's New at American Ancestors
Stay up to date with what's new at American Ancestors, including new searchable databases, digitized collections, scholarship, educational programming, and more.
American Inspiration Author Series
01:03:02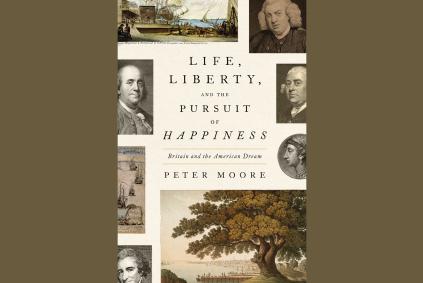 Peter Moore with Life, Liberty, and the Pursuit of Happiness: Britain and the American Dream
Explore the origins of the most iconic words and concepts in American history with English historian Peter Moore. His conversation with fellow author Richard Cohen will provide a fuller understanding of our country's colonial past and current ideology. 
Moderated by Richard Cohen