Family History Research
1:03:38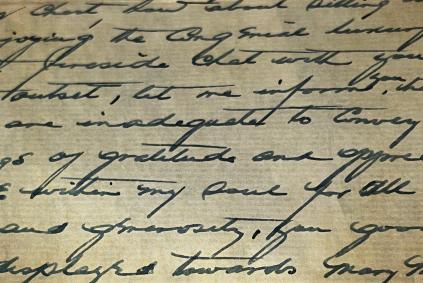 Deciphering Old Handwriting
Get practical strategies for approaching handwritten documents, and learn how to understand and decipher hand-to-read handwriting from different time periods.
Family History Research
1:09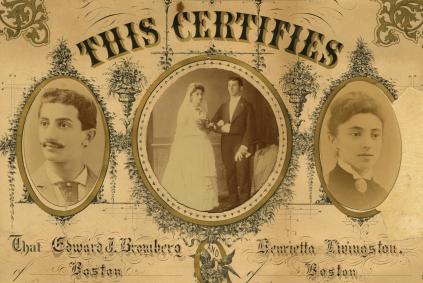 Basics of Jewish American Genealogy
Learning how to trace your Jewish ancestry is not without its challenges. This webinar will discuss the historical context of Jewish immigration to the United States, review helpful records, and provide basic strategies for uncovering your ancestor's origins.
American Inspiration Author Series
1:07:11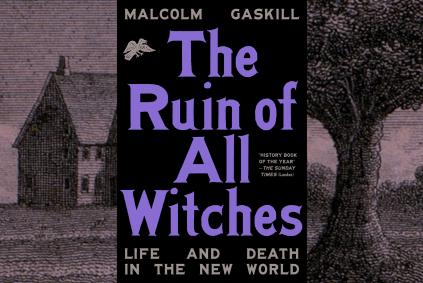 Malcolm Gaskill with The Ruin of All Witches: Life and Death in the New World
Historian Malcolm Gaskill exposes the history, theology, politics, and psychology of witch-hunts in Puritan New England, as he tells the tragic story of a family suspected of witchcraft in Springfield, Massachusetts.