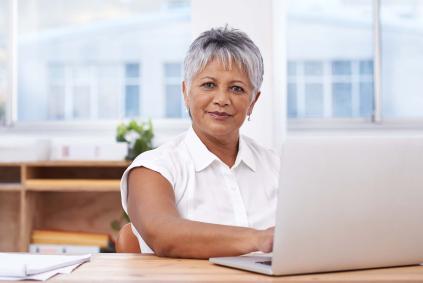 What's New at American Ancestors
Stay up to date with what's new at American Ancestors with this webinar series including new databases, projects, and more.
Family History Research
1:05:07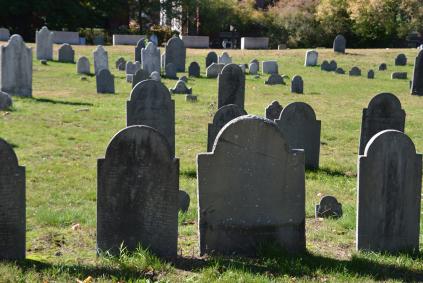 Reading the Gravestones of Early New England
Learn from epitaph expert John Hanson about how to interpret early New England gravestones and what they can tell us about our ancestors' lives.
Fine Art & Architecture
1:12:29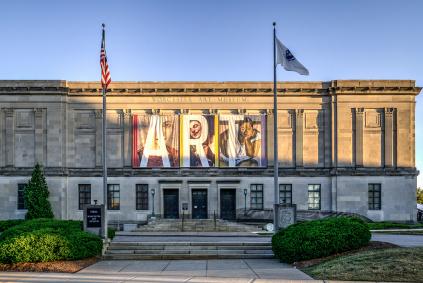 Around the World in a Handful of Objects
Join Matthias Waschek for a survey of works from the Worcester Art Museum's collection which mine the depths of the human experience.