Your Papers Are an Important Source of Research
Why Donate Materials?
NEHGS encourages our members and friends to consider donating their genealogical materials. Donations of books and other published material (family histories, periodicals, etc.) relevant to genealogy or local history are greatly appreciated. These gifts will be added to our Research Library as new titles or replacement copies. If they are not needed in the collection, they may be sold to benefit the NEHGS Book Preservation Fund. We also seek donations of digital files (preferably PDF or Word documents) for addition to the NEHGS Digital Library and Archive.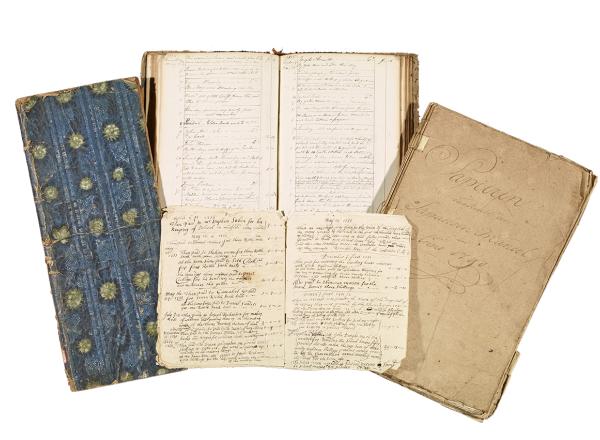 Many researchers own unique manuscript items. Donations of such items to NEHGS form the basis of our amazing manuscript collection. Many researchers may wish to plan for the eventual disposition of their family collections. NEHGS is the perfect place to preserve and protect your family treasures, and make them available to future generations of family history researchers.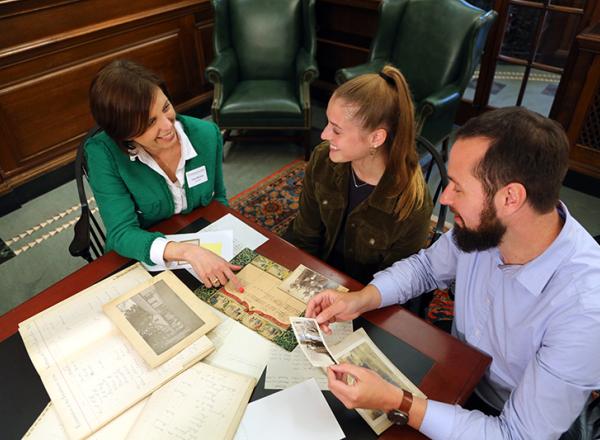 What NEHGS Collects
Books and other published material (family histories, periodicals, etc.) in print or electronic form
Handwritten and typed family histories and charts
Material with vital statistic data such as Bible records, town, church, and cemetery records
Genealogical papers compiled by genealogical researchers and authors
Family association collections
Original primary source documents donated individually and in collections of family papers
For more information on donating manuscript items, books and other published materials, please contact:

Archivist: Judy Lucey
New England Historic Genealogical Society
99-101 Newbury Street
Boston, MA 02116-3007
617-226-1223