American Inspiration

A best-selling author series by American Ancestors
Stories of American history, heritage, and culture
As part of our mission to educate, inspire and connect people to their family history, the American Inspiration Author Series explores themes of personal identity, families, immigration, and social and cultural history. Discover inspiring and thought-provoking stories of American families and the complex history which has shaped this country.
Brought to you by
The Brue Family Learning Center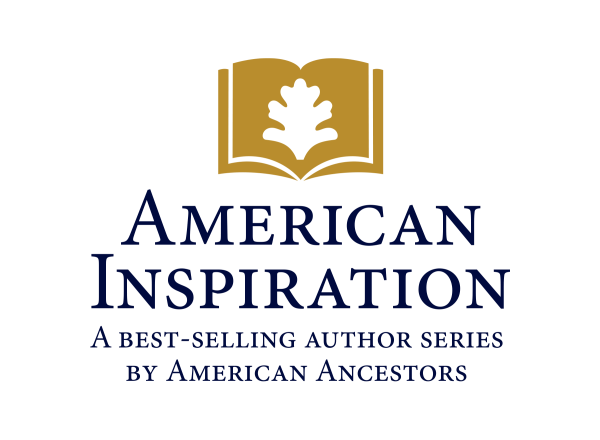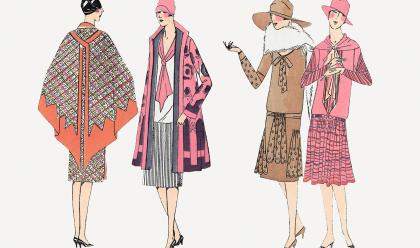 The History of Clothing: Two Authors Discuss Style and Substance
Join us for a lively panel discussion featuring two new works on the history of clothing, from the opulent court of Louis XIV to the modern-day runway.
Moderated by Petra Slinkard
American Inspiration Author Series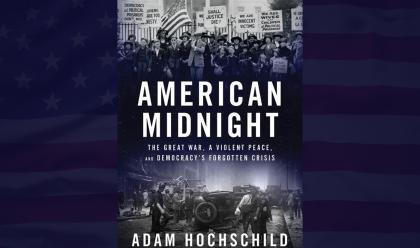 Adam Hochschild with  American Midnight: The Great War, a Violent Peace, and Democracy's Forgotten Crisis
The award-winning historian brings to life 1917-1921 in America⁠—the forgotten yet crucial window between World War I and the Roaring Twenties.
American Inspiration Author Series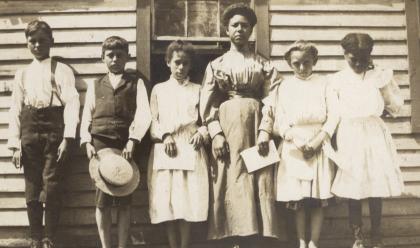 Uncovering Hidden Histories: Compiling Biographies of People Omitted from Written Record
Join us for this online conversation course bringing together genealogists, historians, and authors to discuss how to uncover the stories of individuals who have not been fully included in public record.
American Inspiration Author Series
Enjoy a selection of photos from past in-person American Inspiration events.
Visit our Video Library to watch all past American Inspiration Author Series events.