American Inspiration

A best-selling author series by American Ancestors
Stories of American history, heritage, and culture
As part of our mission to educate, inspire and connect people to their family history, the American Inspiration Author Series explores themes of personal identity, families, immigration, and social and cultural history. Discover inspiring and thought-provoking stories of American families and the complex history which has shaped this country.
Brought to you by
The Brue Family Learning Center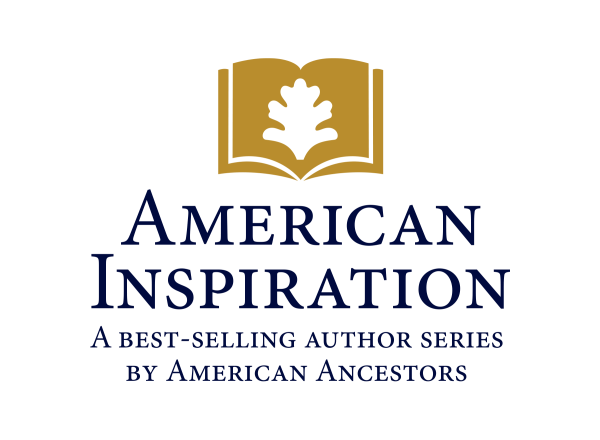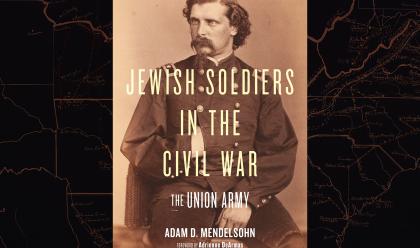 Jewish Soldiers in the Civil War: The Union Army
Join author Adam D. Mendelsohn in conversation with Professor Jonathan D. Sarna as they discuss Mendelson's acclaimed new book about the stories and struggles of the Union Army's Jewish soldiers.
The Wyner Family Jewish Heritage Center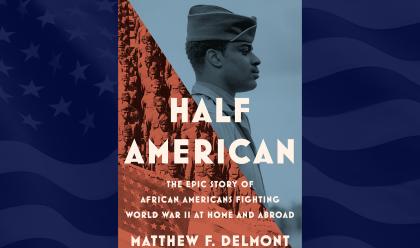 Matthew F. Delmont with Half American: The Epic Story of African Americans Fighting World War II at Home and Abroad
Join civil rights expert Matthew Delmont for a discussion of his new work, which reveals the long-overlooked experiences of Black soldiers during World War II.
Moderated by Christian Walkes
American Inspiration Author Series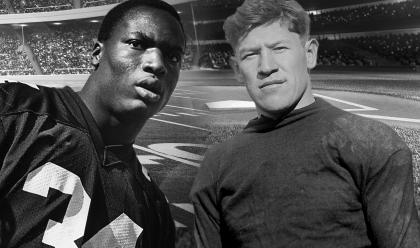 The Greatest Athlete in American History: Jim Thorpe or Bo Jackson? Two Bestselling Authors Debate
Join us for a spirited debate between two celebrated journalists and bestselling authors: Who is the greatest athlete in American history: Jim Thorpe or Bo Jackson? Both made history on the field, and off. Votes will be counted!
Moderated by Dan Shaughnessy
American Inspiration Author Series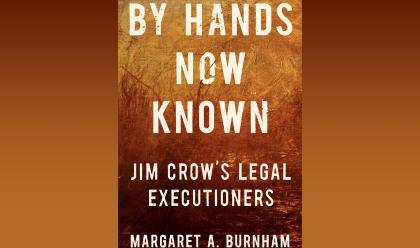 Margaret A. Burnham with By Hands Now Known: Jim Crow's Legal Executioners
Hear about this new work from author Margaret Burnham which sheds light on the violence of the Jim Crow era, drawing from an archive of nearly one thousand previously undocumented racial homicides gathered by Northeastern University School of Law's Civil Rights and Restorative Justice Project.
Moderated by Linda Hirshman
American Inspiration Author Series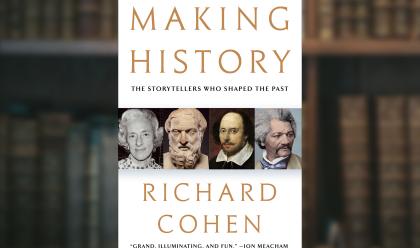 Richard Cohen with Making History: The Storytellers Who Shaped the Past
Explore world history and meet those recording it, from Julius Caesar to William Shakespeare to Ken Burns. This remarkable and comprehensive work looks at how their biases influence our understanding about the past.
American Inspiration Author Series
Enjoy a selection of photos from past in-person American Inspiration events.
Visit our Video Library to watch all past American Inspiration Author Series events